The Ultimate Utility Jacket for the Modern Adventurer

Graphene-Infused, Thermoregulating, Waterproof & UV Blocking High-Tech Jacket For Everyday Use.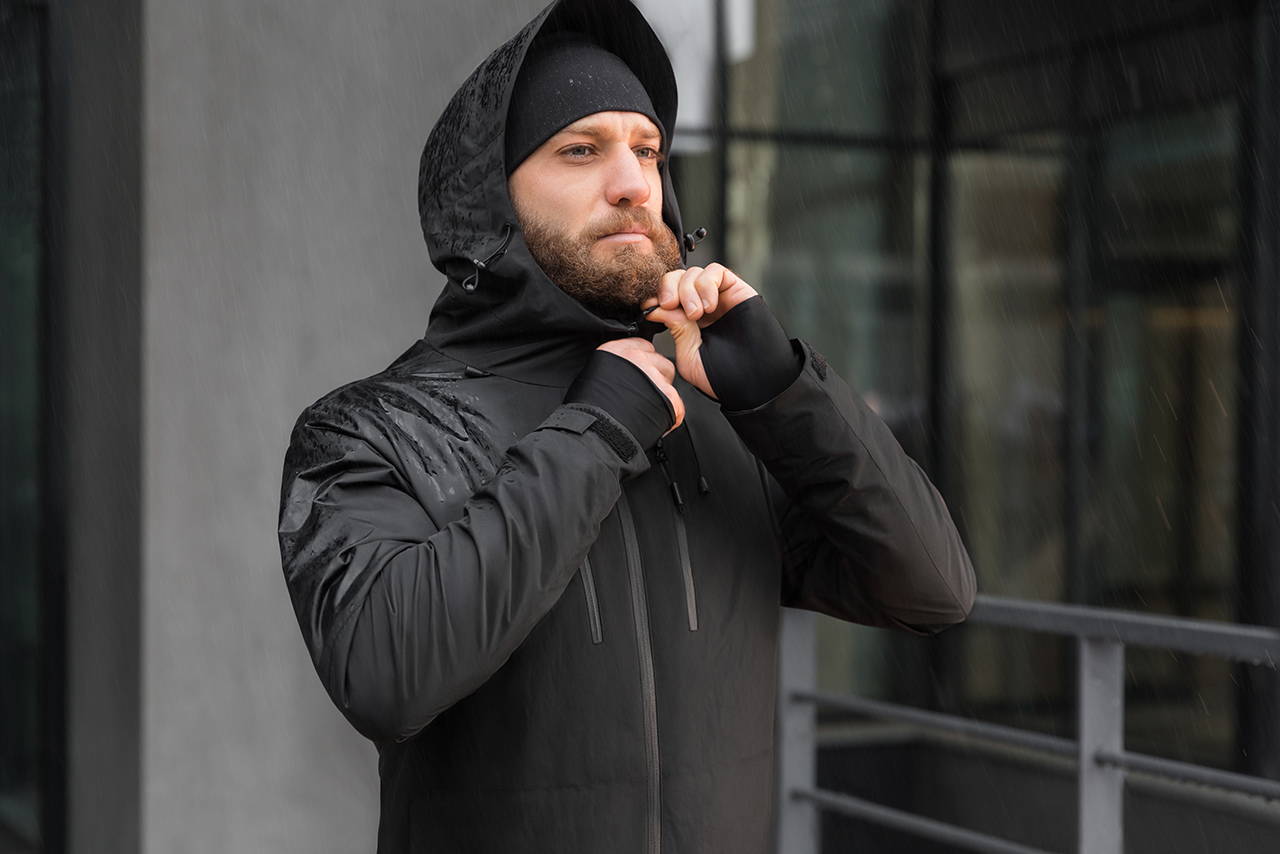 Built-In Temperature Control
Built-In Temperature Control
Control your body temperature at the push of a button.

Water-Resistant & Chill Proof
Water-Resistant & Chill Proof
Fully waterproof coat, zippers and hood for full protection from the wind, rain & snow.

Graphene-infused layer makes GAMMA stronger than ordinary jackets and scratch-resistant.

Breathable & Moisture-Wicking
Breathable & Moisture-Wicking
Channels air out and wicks moisture from your skin keeping you cosy.
GRAPHENE MOVES HEAT THROUGH ITS LATTICED STRUCTURE, EVENLY DISTRIBUTING IT AROUND YOUR BODY.

We Re-Engineered The Modern Jacket

The standard traditional synthetic insultation has nowhere near the level of warmth that GAMMA's graphene layers provide. It's lightweight, all-seasonal, super-durable and breathable.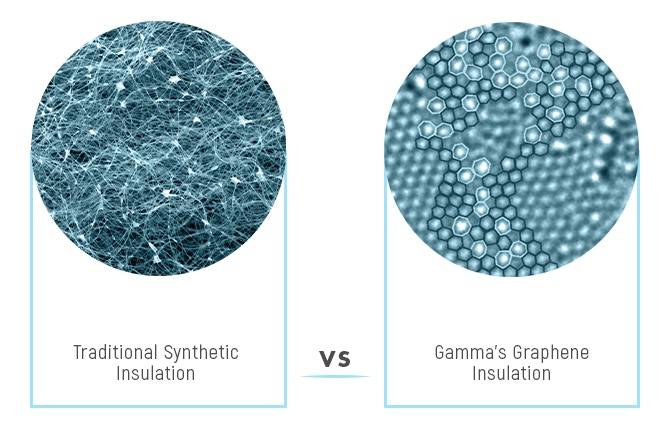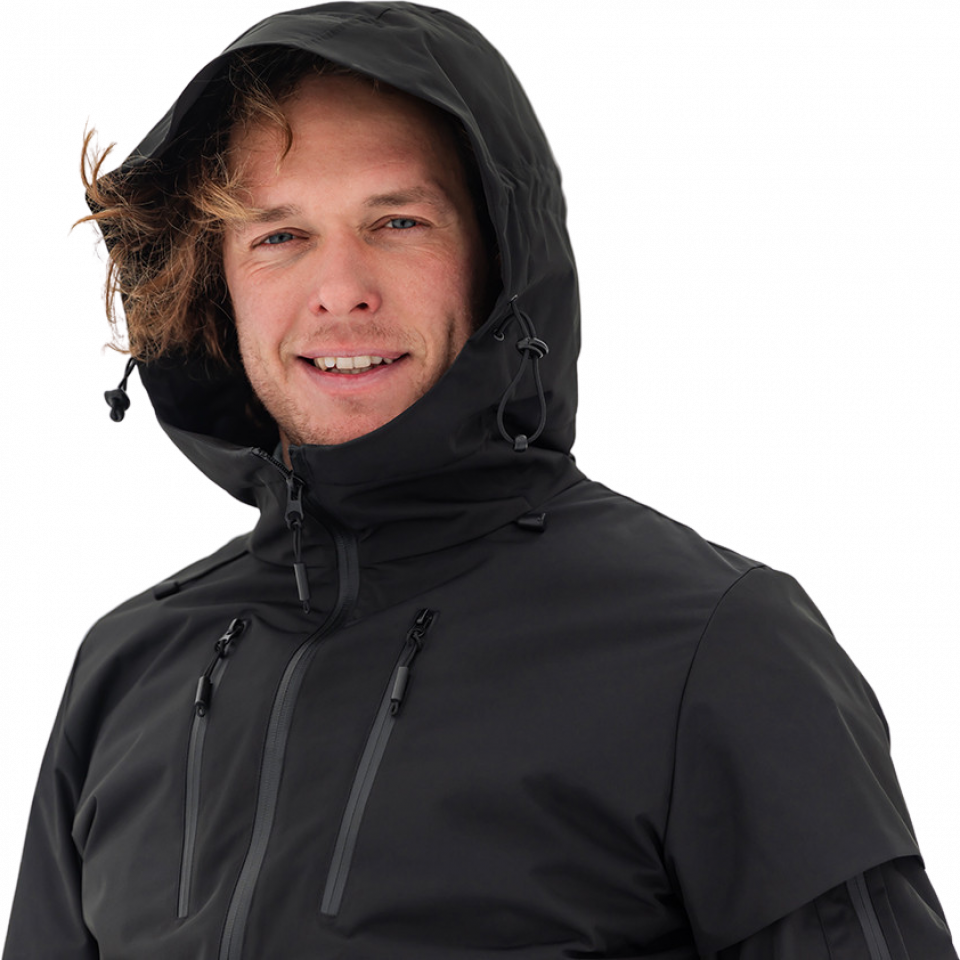 Customizable Temperature Control

Gamma allows you to supercharge the graphene layer at just the push of a button. With 3 adjustable heat settings for your preferred level of comfort, you can handpick the right amount of heat you want in your jacket.
Stay Comfortable In All Seasons

Superior to traditional synthetic insulation, Gamma's graphene-infused fabric evenly distributes heat around your body. Graphene is also breathable and superconducting at the same time, keeping you warm and toasty on cold days, and cool and refreshed on warm days.
One Layer of Graphene Protection

Graphene is the strongest material known to exist (It's 200 times stronger than steel!). Our engineers worked tirelessly to infuse graphene into our jackets making it extra-durable, scratch-resistant, waterproof and thermoregulating.
Ready to Upgrade Your Outwear?

Steel yourself against the seasons and see why GAMMA is the leading jacket on the internet. Order now and enjoy 20% Off, free shipping and hassle-free size exchange.